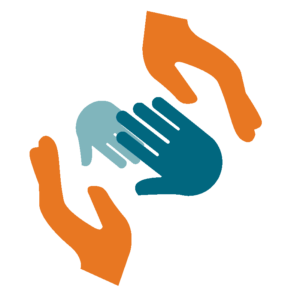 How can I protect my children if I fear I may be deported?
Every family should have a Family Preparedness Plan in case you are separated from your children. This website will help you create a plan for your family and will explain what may happen to your children (both US-citizens and undocumented) if you or your partner are deported.
¿Cómo puedo proteger a mis hijos si soy detenido o deportado?
Cada familia debe tener un Plan de preparación familiar en caso de que esté separado de sus hijos. Este sitio web le ayudará a crear un plan para su familia y le explicará lo que puede sucederles a sus hijos (ciudadanos estadounidenses e indocumentados) si usted o su pareja es deportado.
The information provided on the R.I. Center for Justice website, including the Family Preparedness Plan, does not, and is not intended to, constitute legal advice. All information and content on this site is for informational purposes only, with no representations made of being up-to-date or error-free. Use of the materials on this page does not create an attorney-client relationship. Please consult an attorney to obtain advice with respect to your individual situation.